4.0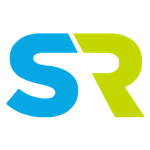 Review from J.B. | Source: Solutionreach | Mar 15, 2020
"Would consider for future"
4.0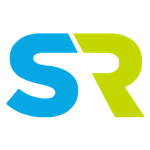 Review from M.M. | Source: Solutionreach | May 20, 2020
"The staff is very professional and takes the necessary time to listen to the concern and then match it to the best solution to meet your specific needs and desire. The tech/nurse even changed a treatment plan mid-stream to offer a more suitable method to get the results I wanted."
4.0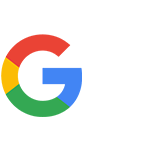 Review from T.D. | Source: Google | Apr 23, 2021
"I Loved my experience with Dr. Zimmerman. Awesome Doctor and Nurses. I Loved Monica and Dr Zimmerman!! Good results from laser treatment I had done on a Veinous Lake removal. I Love You All and will return for more work on bettering my looks.Stay Safe and Stay Strong!! *****"