FEMALE PROCEDURES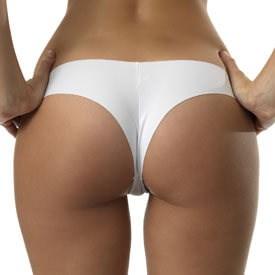 Brazilian Butt Lift
A Brazilian butt lift utilizes a patient's own purified fat tissue from the thighs or flanks to enhance volume, size, and curvature of the buttocks.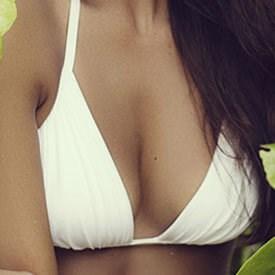 Breast Augmentation
Instead of traditional implants, Dr. Z uses a fat transfer for a natural-looking breast augmentation that is customized to meet your specific goals.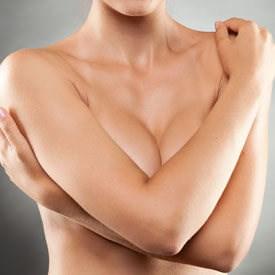 Breast Reduction
Unlike a traditional breast reduction surgery, Dr. Z uses liposculpting to reduce breast tissue as it offers shorter recovery and smaller incisions.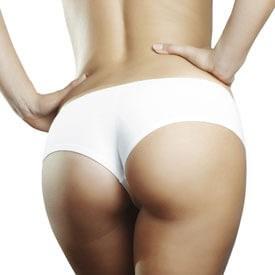 Butt Augmentation
At Aesthetic Revolution Las Vegas, we offer nonsurgical butt augmentation with dermal fillers, such as Radiesse for a sexy butt lift.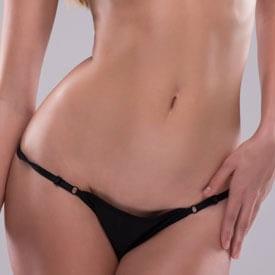 Labiaplasty
Labiaplasty is a surgical vaginal rejuvenation procedure that reduces or reshapes the vaginal lips for a more pleasing and comfortable contour.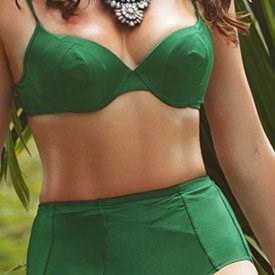 Liposuction
Dr. Zimmerman uses a wide variety of liposuction technologies, such as tumescent, power assisted, laser, and hi-def for natural-looking results.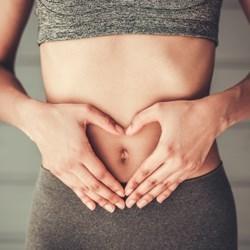 Mommy Makeover
A mommy makeover is a body rejuvenating procedure that combines several cosmetic surgeries to restore the body after completing childbearing.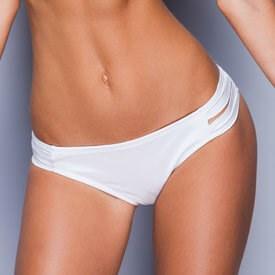 Vaginal Rejuvenation
Our practice uses FemTouch, ThermiVa, and Emsella for nonsurgical vaginal rejuvenation to restore tightness, aid in urinary incontinence, and more.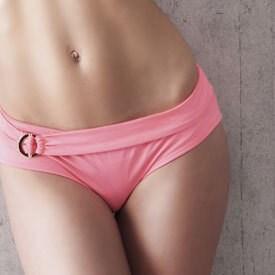 Z-Shot
The Z-Shot is a nonsurgical procedure that injects a dermal filler into the Grafenberg spot in order to increase sexual sensation for women.
FACE PROCEDURES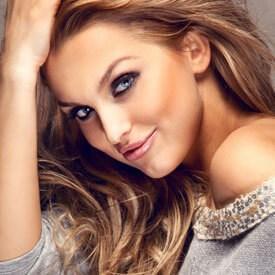 Brow Lift
A brow lift or forehead lift carefully removes excess skin from the upper face region to reduce the
appearance of fine lines and dynamic wrinkles.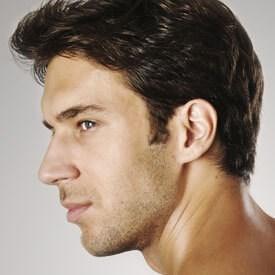 Earlobe Repair Surgery
Earlobe repair surgery is performed to correct earlobe deformities that were caused by earrings, trauma, or
birth defects to achieve a natural shape.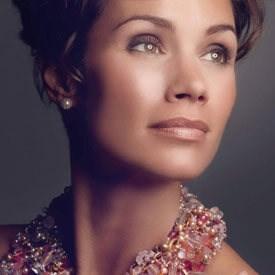 Eyelid Lift
An eyelid lift removes excess or unwanted tissue in the upper and/or lower eyelid areas to create a more
awake and aesthetically appealing look.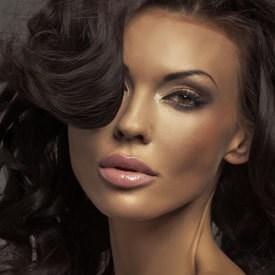 Facelift
Facelift surgery can be customized to correct cosmetic imperfections on the lower, mid, or upper forehead
for a smoother and younger-looking profile.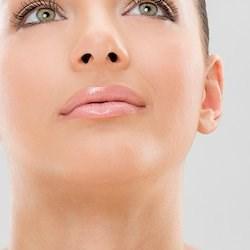 Lip Augmentation
Surgical lip augmentation uses silicone implants to carefully enhance the overall size, shape, and
projection of the lips for a fuller, sexier pout.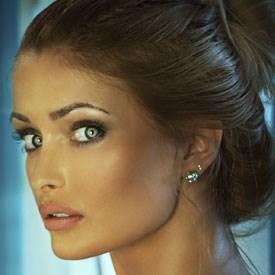 Neck Lift
Dr. Zimmerman offers both traditional and Z-plasty neck lifts to safely remove unwanted tissue from the
upper chin area for a gorgeous neckline.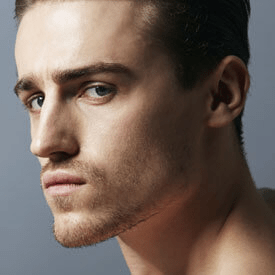 Nonsurgical Rhinoplasty
Nonsurgical rhinoplasty is an aesthetic procedure that uses dermal fillers to address a wide variety of
concerns to attain a more symmetrical nose.
NONSURGICAL PROCEDURES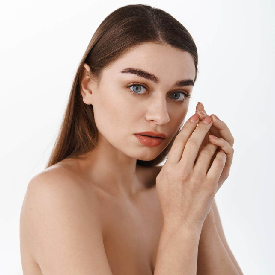 Bellafill®
Bellafill is an injectable collagen gel with polymethyl methacrylate microspheres (PMMA) that is used to restore volume and diminish wrinkles.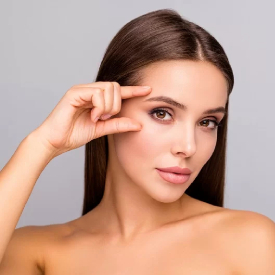 BOTOX®
BOTOX is one of our most popular injectable wrinkle relaxers at Aesthetic Revolution Las Vegas for both men & women who wish to address dynamic lines.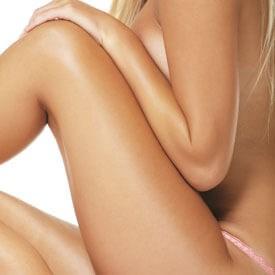 Cellulite Treatment
Dr. Zimmerman uses NuEra Tight technology to safely and effectively eliminate unwanted pockets of stubborn cellulite from the face and body.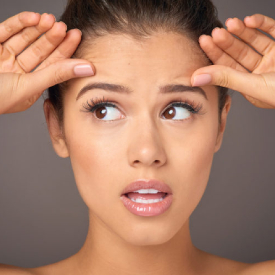 Dysport®
Dysport is an injectable wrinkle relaxer that is made of botulinum toxin to effectively smooth unsightly wrinkles and fine lines in the upper face.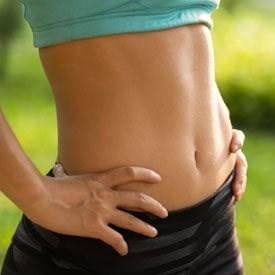 EMSculpt Body Contouring
Nonsurgical body contouring utilizes innovative technology to help burn fat and build muscle to areas, like the abdomen, buttocks, and thighs.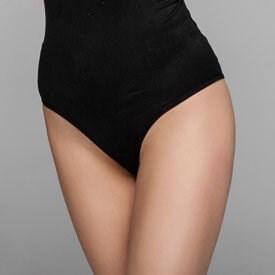 Laser Hair Removal
Dr. Zimmerman utilizes advanced laser hair technology to effectively target unwanted hair follicles on areas, like the legs, arms, pits, and back.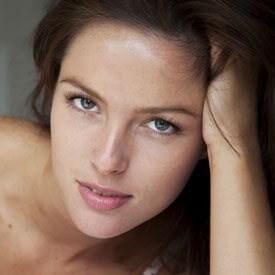 Liquid Facelift
A liquid facelift uses a unique combination of both dermal fillers and wrinkle relaxers to
diminish the appearance of creases and improve contour.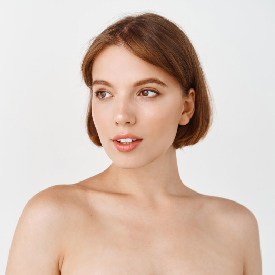 Radiesse®
Radiesse is made of calcium hydroxyapatite microspheres and a flexible gel that softens harsh wrinkles and replenishes volume loss in the hands.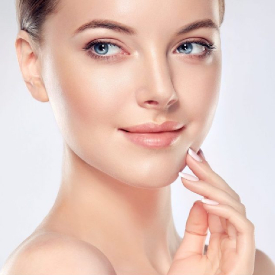 Restylane®
Restylane is a hyaluronic acid filler that is used to correct mild to severe facial folds, like
laugh lines and is also used to enhance the lips.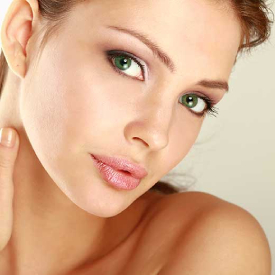 Revanesse® Versa™
Revanesse Versa is an FDA-approved filler that uses premium hyaluronic acid to reduce the appearance of wrinkles and folds for long-lasting results.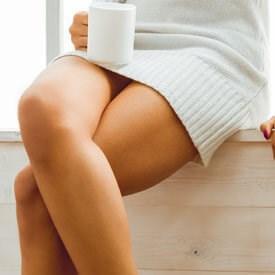 Sclerotherapy
Sclerotherapy is a nonsurgical spider vein treatment that uses a specialized injection to shrink and destroy unsightly spider veins on the body.
Xeomin®
Like Dysport and BOTOX Cosmetic, Xeomin is an injectable wrinkle relaxer, but it only consists of one active ingredient called botulinum toxin A.
SKIN PROCEDURES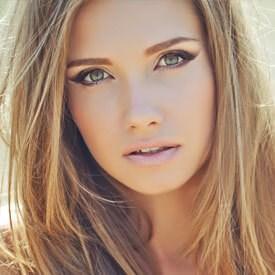 Chemical Peel
A chemical peel is a facial treatment that is available in light, medium, and deep strengths to correct rough skin texture, sun spots, and more.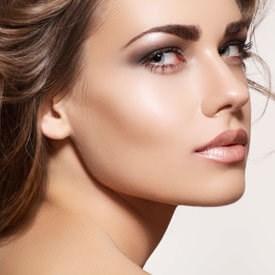 Dermaplaning
Dermaplaning is a simple dermal treatment that uses a razor or facial tool to carefully remove old skin cells and "peach fuzz" hair for a fresh glow.
IPL
An intense pulsed light photofacial is a rejuvenating treatment that targets the deep layers of the skin to improve a variety of imperfections.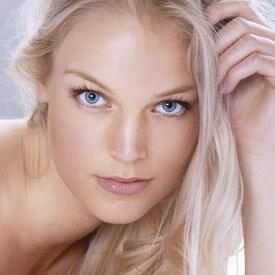 Laser Skin Resurfacing
Laser skin resurfacing uses innovative technology to remove surface skin cells to improve sun spots, hyperpigmentation, wrinkles, and acne scars.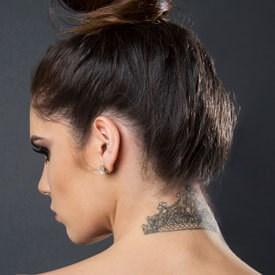 Laser Tattoo Removal
Laser tattoo removal uses state-of-the-art technology to remove old or unwanted body ink without harming the surrounding tissue for clearer skin.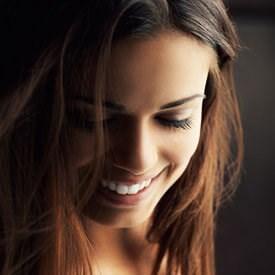 Lesion Removal
Lesion removal involves some type of shaving, excision, or laser method to carefully remove unwanted blemishes, like moles, skin tags, or warts.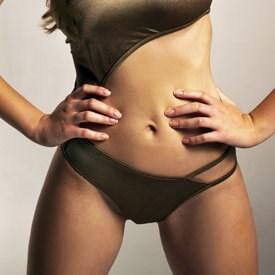 RF Skin Tightening
RF skin tightening utilizes minimally invasive techniques and advanced energy to strengthen and refresh the skin for a firmer, healthier contour.
WELLNESS PROCEDURES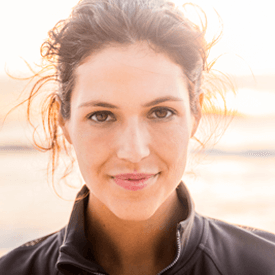 IV Infusion Therapy
Replenish your body with our nutrient IV therapy at Aesthetic Revolution Las Vegas to supplement your nutritional deficiencies for healthier skin.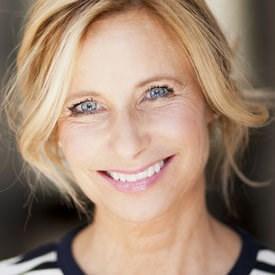 Fat Grafting Natural Filler
Renewing cell treatments can be performed alone or with another procedure, like a facelift or liposuction, to improve healing and enhance results.
MALE PROCEDURES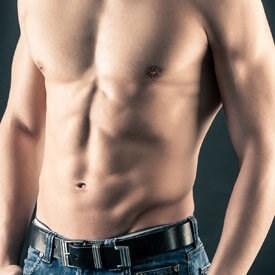 Abdominal Sculpting
Abdominal sculpting is a male-specific procedure that removes excess fat pockets that are unresponsive to diet and exercise to create tighter abs.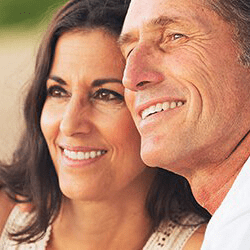 Erectile Dysfunction
Dr. Z uses the Z Wave to help treat and improve erectile dysfunction. This nonsurgical treatment has great success rates for men the age of 40.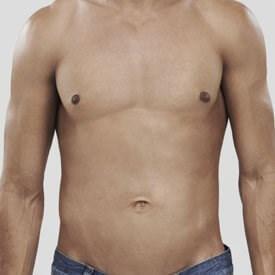 Gynecomastia
Gynecomastia is a condition that causes men to have excess breast tissue resulting in a feminine contour, but this can be corrected with surgery.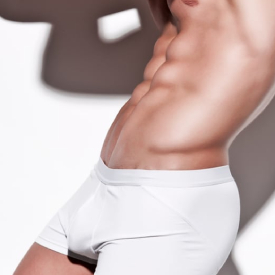 P-Shot®
The P-Shot is a nonsurgical treatment for erectile dysfunction (ED) and penile enhancement using injections of platelet-rich plasma (PRP) serum.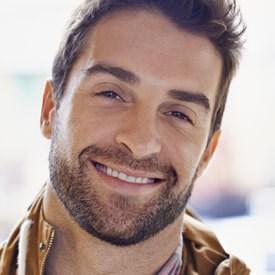 Male Enhancement
Aesthetic Revolution Las Vegas uses PRP, ALMI, and dermal fillers to enhance the girth and length of the penis in addition to improving sexual health.