Aesthetic Revolution Las Vegas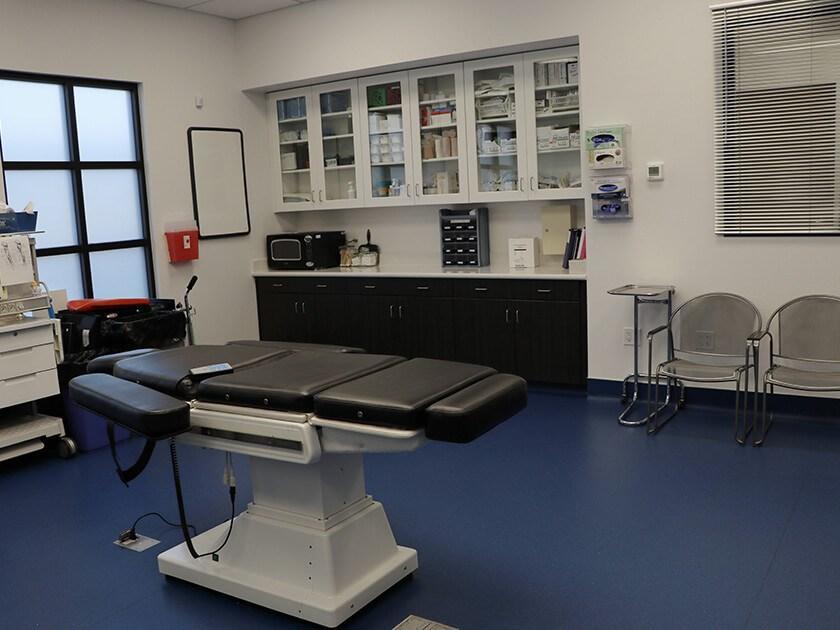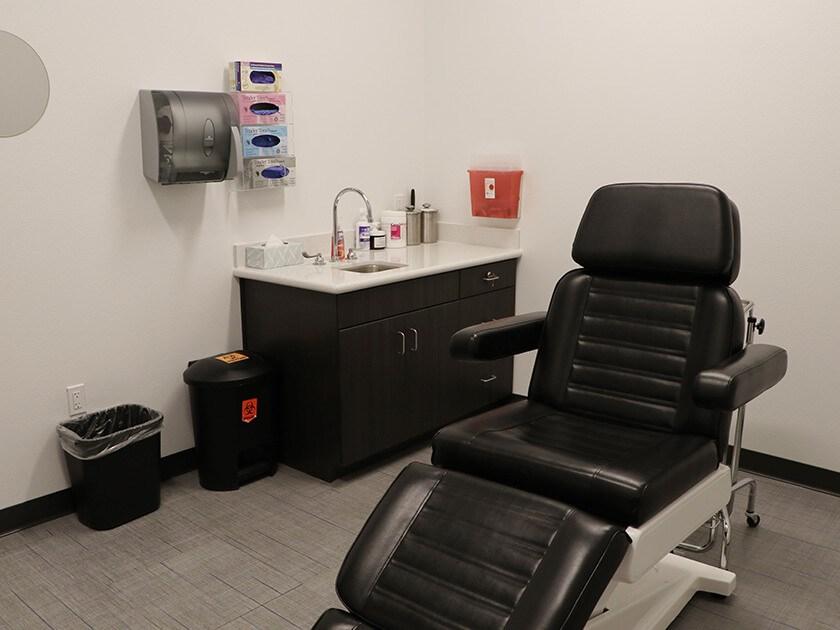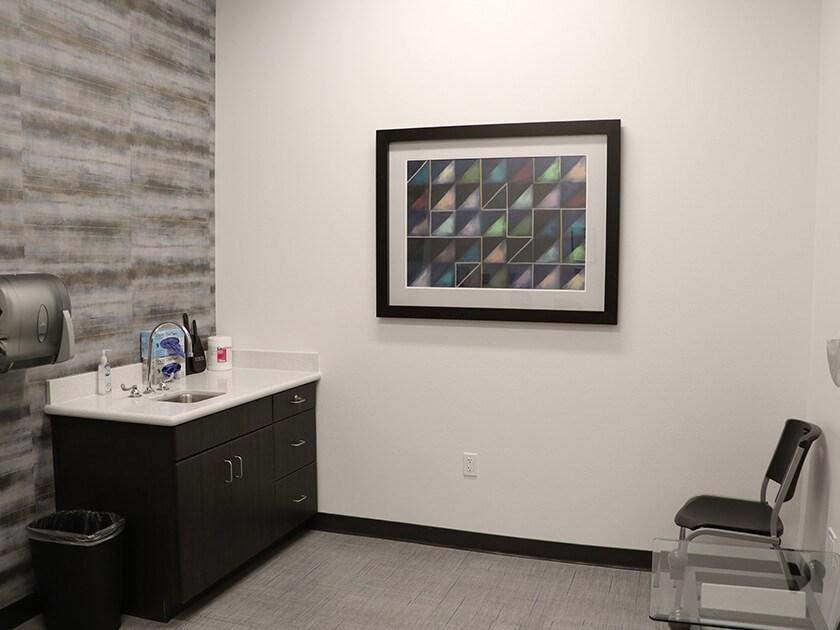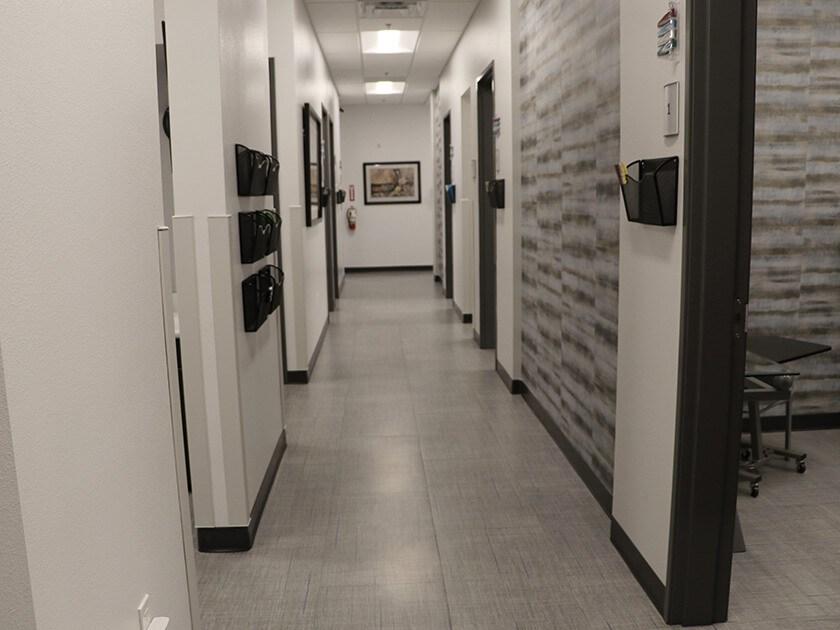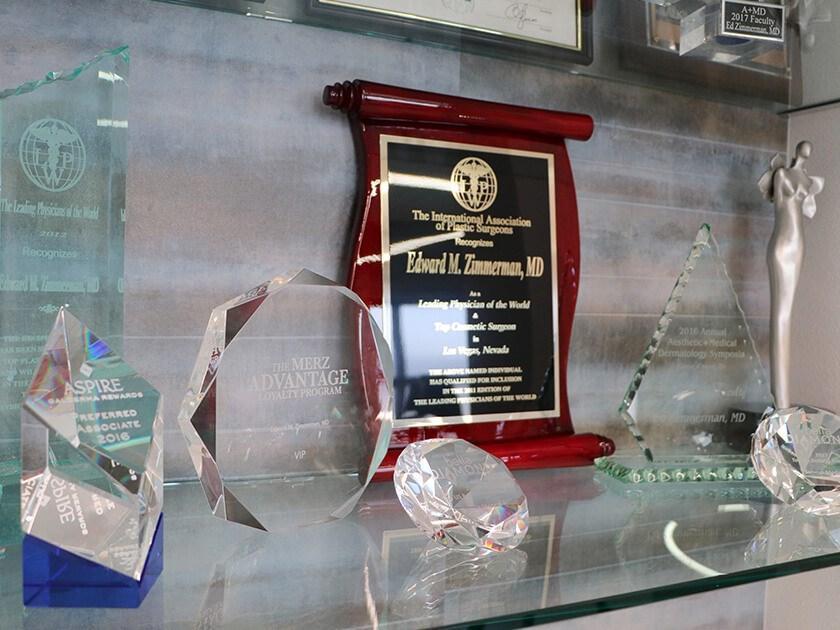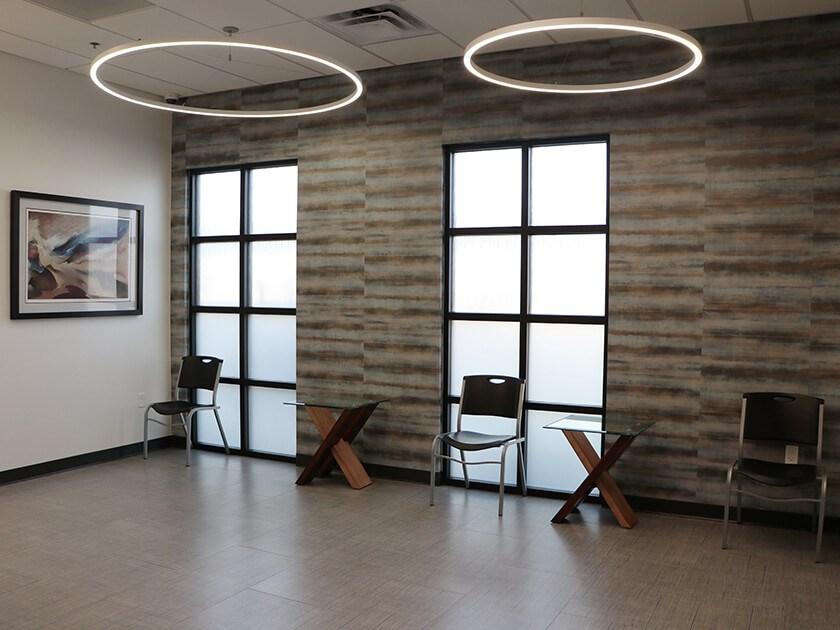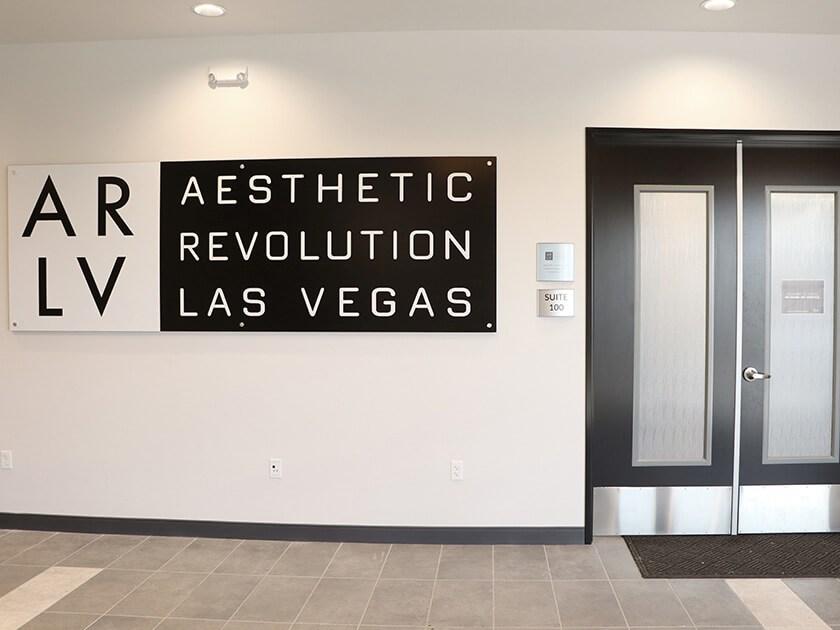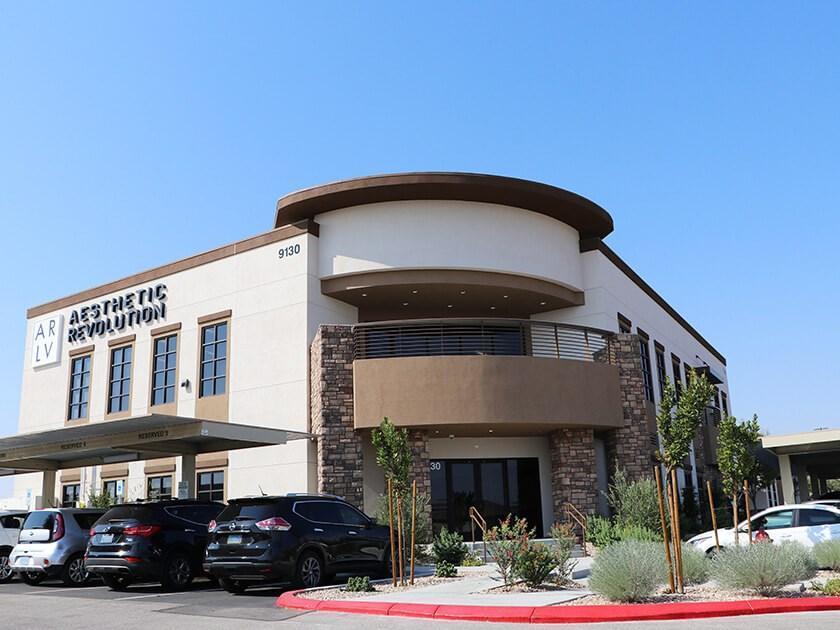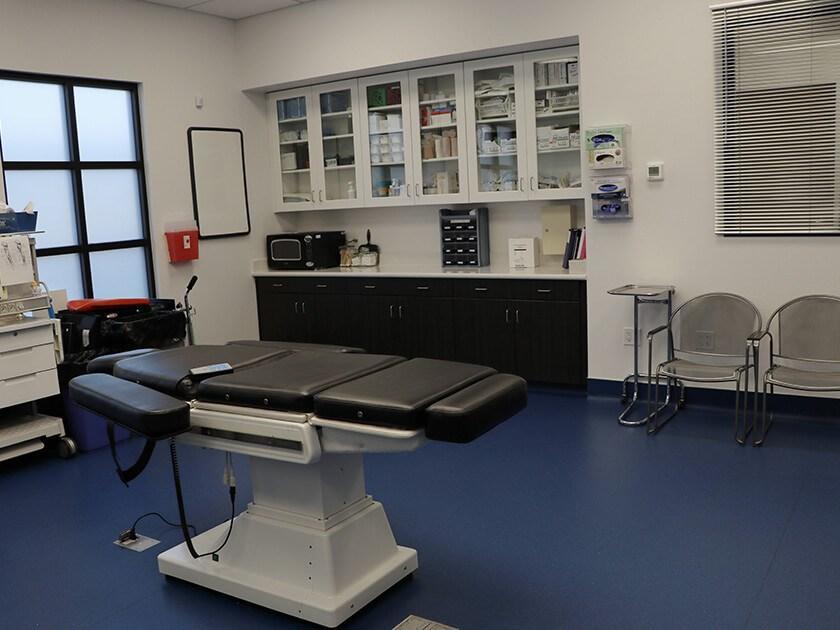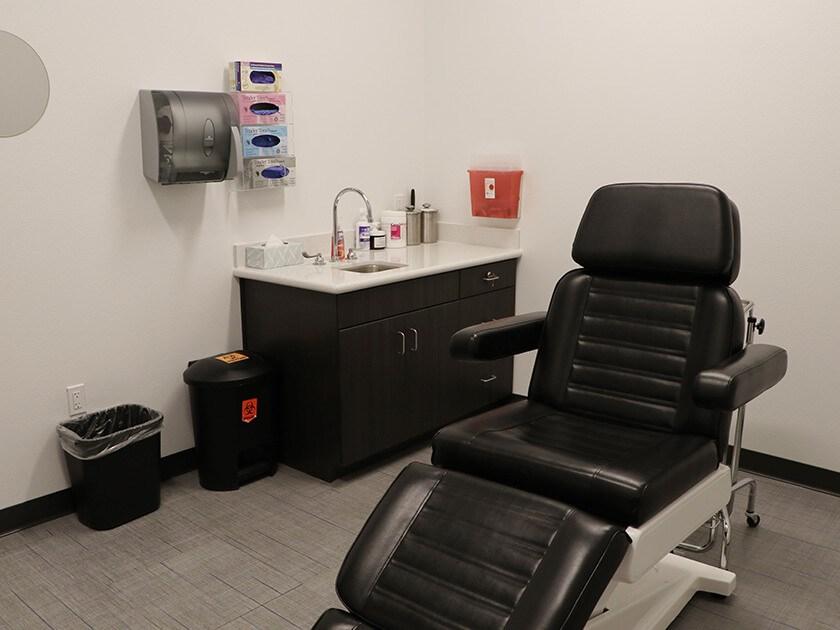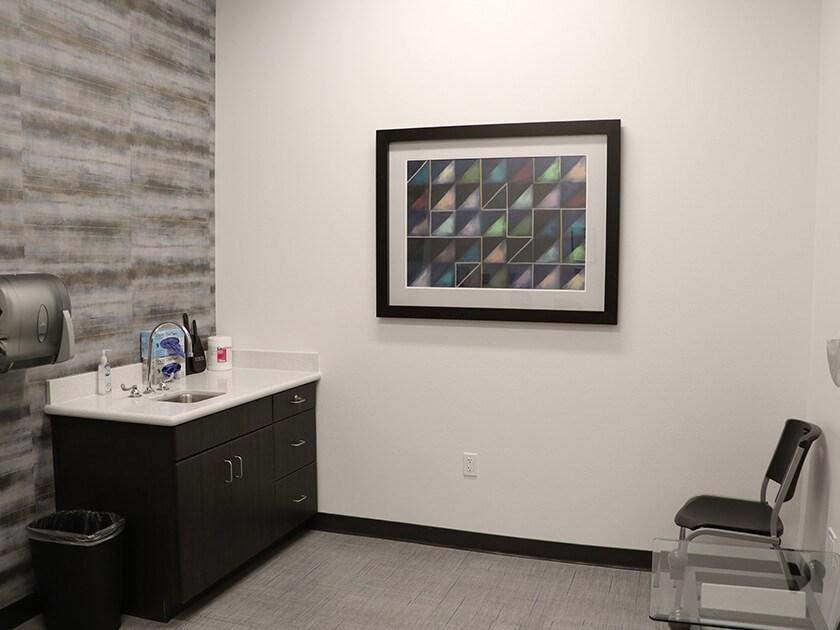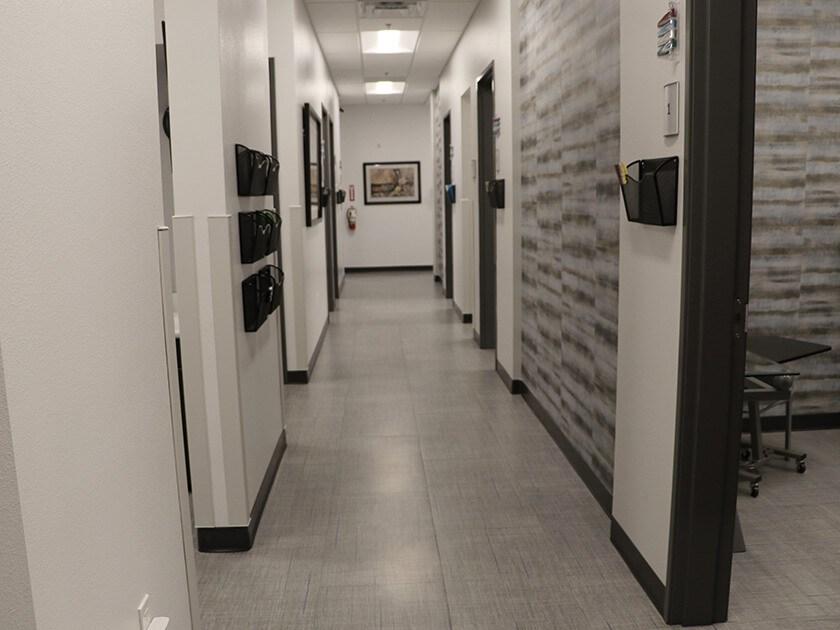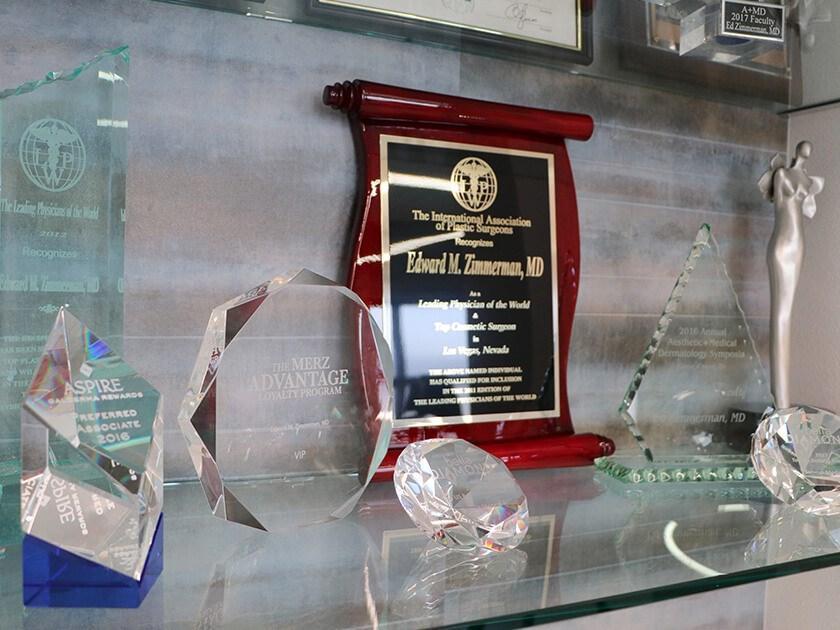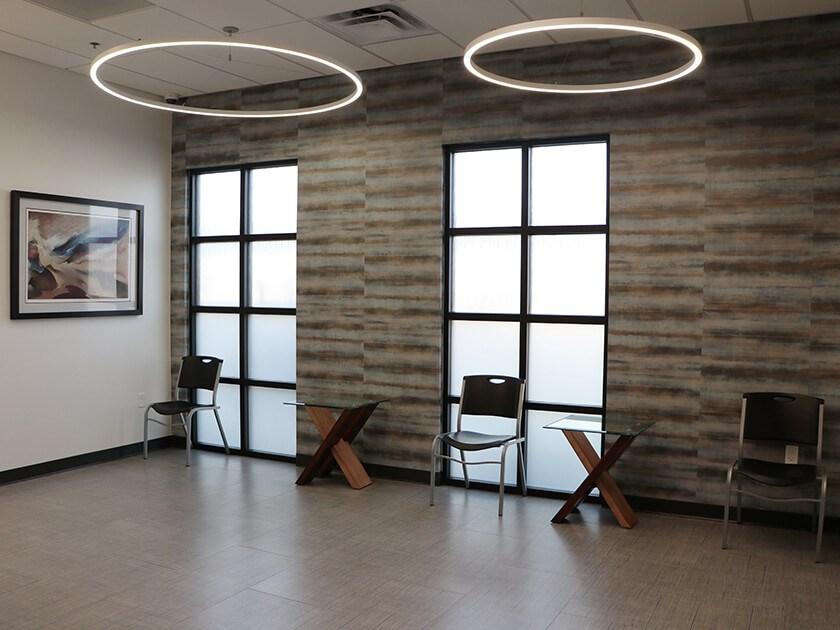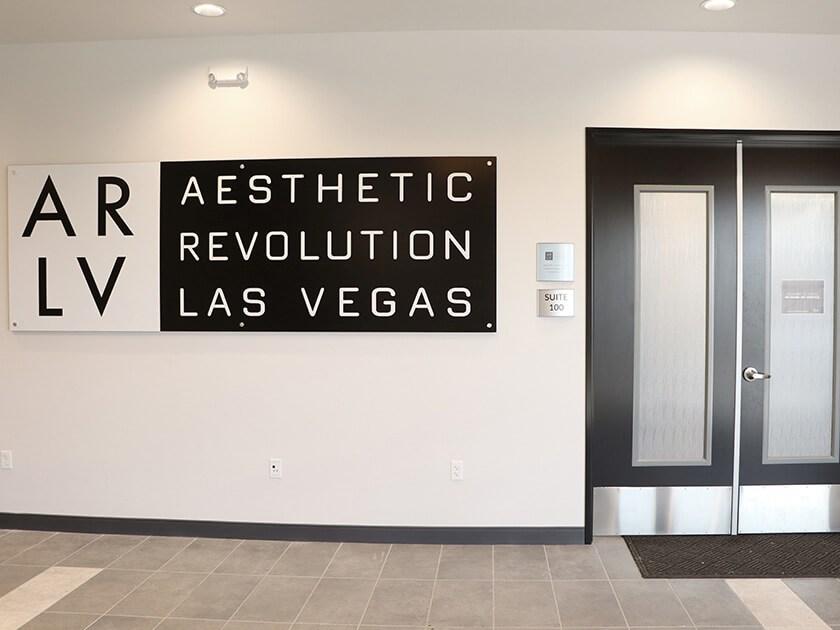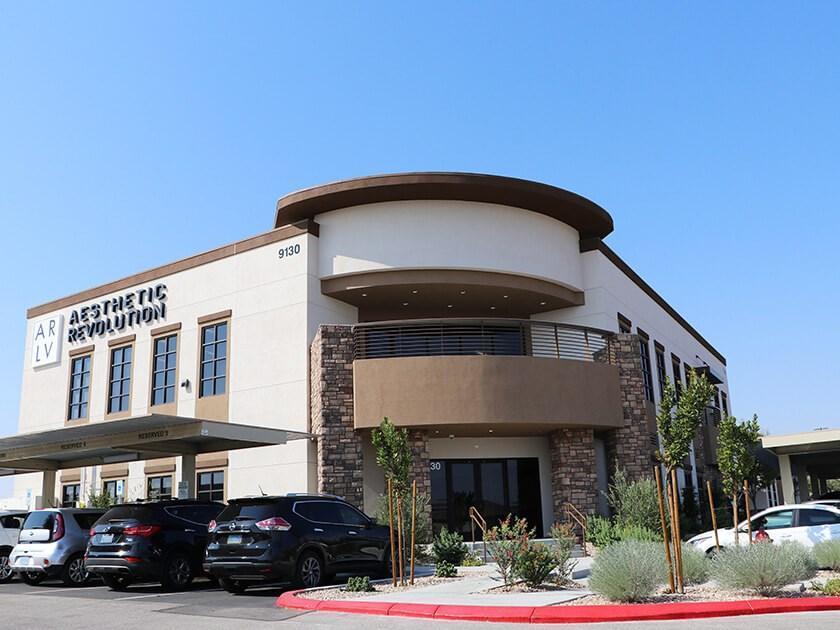 Aesthetic Revolution Las Vegas some of the newest technology and advanced equipment available in cosmetic surgery. Dr. Zimmerman and our highly trained staff like to remain on the cutting-edge to ensure the safety, comfort, and well-being of our patients. We are proud to have achieved a three-year national accreditation for our facility, as well as annual license by the Nevada State Board of Pharmacy and CLIA. Our modern cosmetic center is nearly 5,000 sqft and features a luxurious reception area, a private consultation room, photo room, 10 exam rooms, and on-site operating room. Every aspect of our facility was designed with the patient in mind.
In addition, we hold yearly conferences and host weekly training for physicians, residents, and medical students. Since Dr. Zimmerman is a faculty member at the Touro University of Osteopathic Medicine and sits on the board of trustees for the American Academy of Cosmetic Surgery, our practice is constantly hosting various training programs, luncheons, open houses, and medical conventions. Our reception room comfortably seats nearly 30 people, and we have hosted about 50 physicians, staff, and model patients during training events. Typically, we host about 10 – 15 physicians at once but have yearly visits 2 – 4 weeks at a time.
Injectable neurotoxins are highly effective when it comes to reducing dynamic wrinkles or folds...
read more

Aesthetic Revolution Las Vegas is an innovative, cosmetic facility that boasts premier technology for unparalleled treatments.
9130 W Post Road
Suite 100
Las Vegas, NV 89148
Phone: 702-360-6686