FACE PROCEDURES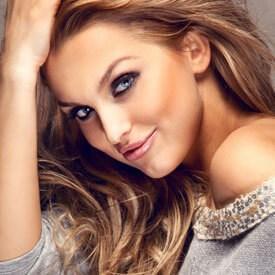 Brow Lift
A brow lift or forehead lift carefully removes excess skin from the upper face region to reduce the
appearance of fine lines and dynamic wrinkles.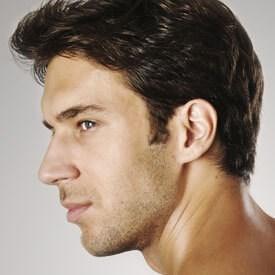 Earlobe Repair Surgery
Earlobe repair surgery is performed to correct earlobe deformities that were caused by earrings, trauma, or
birth defects to achieve a natural shape.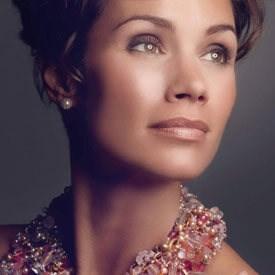 Eyelid Lift
An eyelid lift removes excess or unwanted tissue in the upper and/or lower eyelid areas to create a more
awake and aesthetically appealing look.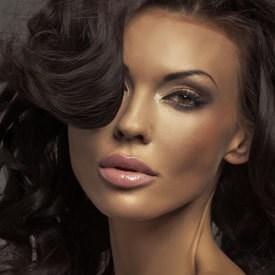 Facelift
Facelift surgery can be customized to correct cosmetic imperfections on the lower, mid, or upper forehead
for a smoother and younger-looking profile.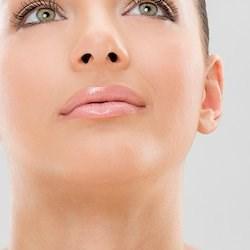 Lip Augmentation
Surgical lip augmentation uses silicone implants to carefully enhance the overall size, shape, and
projection of the lips for a fuller, sexier pout.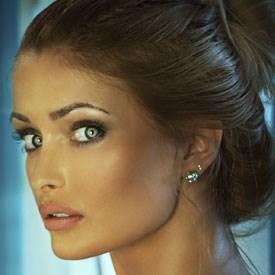 Neck Lift
Dr. Zimmerman offers both traditional and Z-plasty neck lifts to safely remove unwanted tissue from the
upper chin area for a gorgeous neckline.
Nonsurgical Rhinoplasty
Nonsurgical rhinoplasty is an aesthetic procedure that uses dermal fillers to address a wide variety of
concerns to attain a more symmetrical nose.