MALE PROCEDURES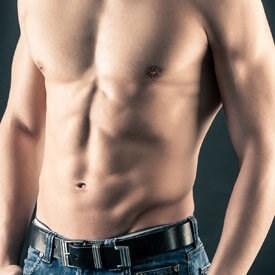 Abdominal Sculpting
Abdominal sculpting is a male-specific procedure that removes excess fat pockets that are unresponsive to diet and exercise to create tighter abs.
Erectile Dysfunction
Dr. Z uses the Z Wave to help treat and improve erectile dysfunction. This nonsurgical treatment has great success rates for men the age of 40.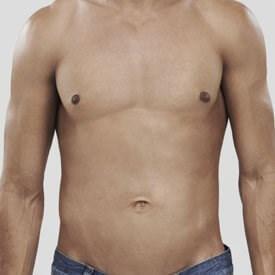 Gynecomastia
Gynecomastia is a condition that causes men to have excess breast tissue resulting in a feminine contour, but this can be corrected with surgery.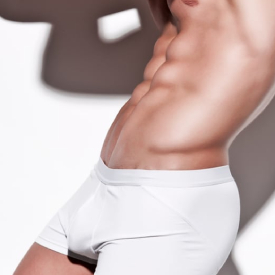 P-Shot®
The P-Shot is a nonsurgical treatment for erectile dysfunction (ED) and penile enhancement using injections of platelet-rich plasma (PRP) serum.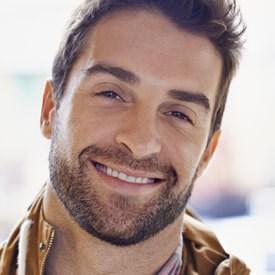 Male Enhancement
Aesthetic Revolution Las Vegas uses PRP, ALMI, and dermal fillers to enhance the girth and length of the penis in addition to improving sexual health.