SKIN PROCEDURES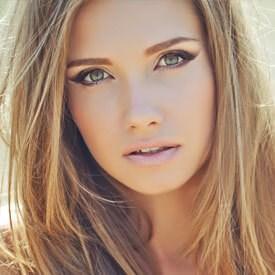 Chemical Peel
A chemical peel is a facial treatment that is available in light, medium, and deep strengths to correct rough skin texture, sun spots, and more.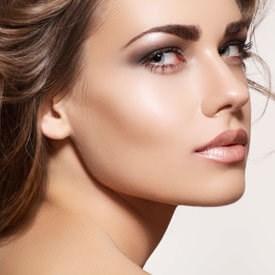 Dermaplaning
Dermaplaning is a simple dermal treatment that uses a razor or facial tool to carefully remove old skin cells and "peach fuzz" hair for a fresh glow.
IPL
An intense pulsed light photofacial is a rejuvenating treatment that targets the deep layers of the skin to improve a variety of imperfections.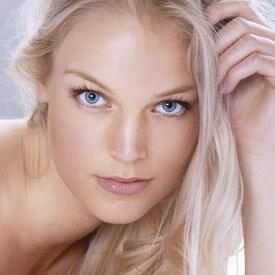 Laser Skin Resurfacing
Laser skin resurfacing uses innovative technology to remove surface skin cells to improve sun spots, hyperpigmentation, wrinkles, and acne scars.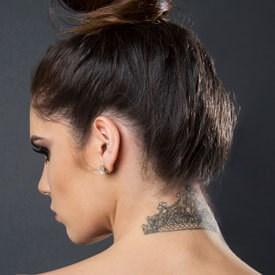 Laser Tattoo Removal
Laser tattoo removal uses state-of-the-art technology to remove old or unwanted body ink without harming the surrounding tissue for clearer skin.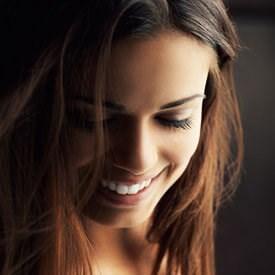 Lesion Removal
Lesion removal involves some type of shaving, excision, or laser method to carefully remove unwanted blemishes, like moles, skin tags, or warts.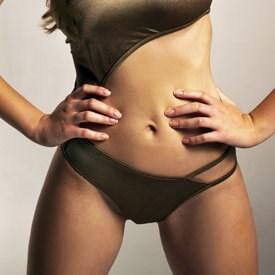 RF Skin Tightening
RF skin tightening utilizes minimally invasive techniques and advanced energy to strengthen and refresh the skin for a firmer, healthier contour.