LAS VEGAS' PREMIERE
COSMETIC SURGERY CENTER
Aesthetic Revolution Las Vegas is a premier cosmetic practice in Las Vegas, NV that offers a wide variety of surgical and nonsurgical procedures for men and women. We utilize some of the newest and technologically advanced methods on the cosmetic market for unparalleled results. Our cosmetic center is nearly 8,000 sqft and boasts 11 exam rooms, a private consultation room, and an on-site OR. In addition, we host yearly seminars, conferences, and training programs for aspiring cosmetic surgeons and students. We have been awarded "Excellence in Customer Care" by CMUS Talk of the Town and our state-of-the-art facility is nationally accredited and licensed by the state of Nevada.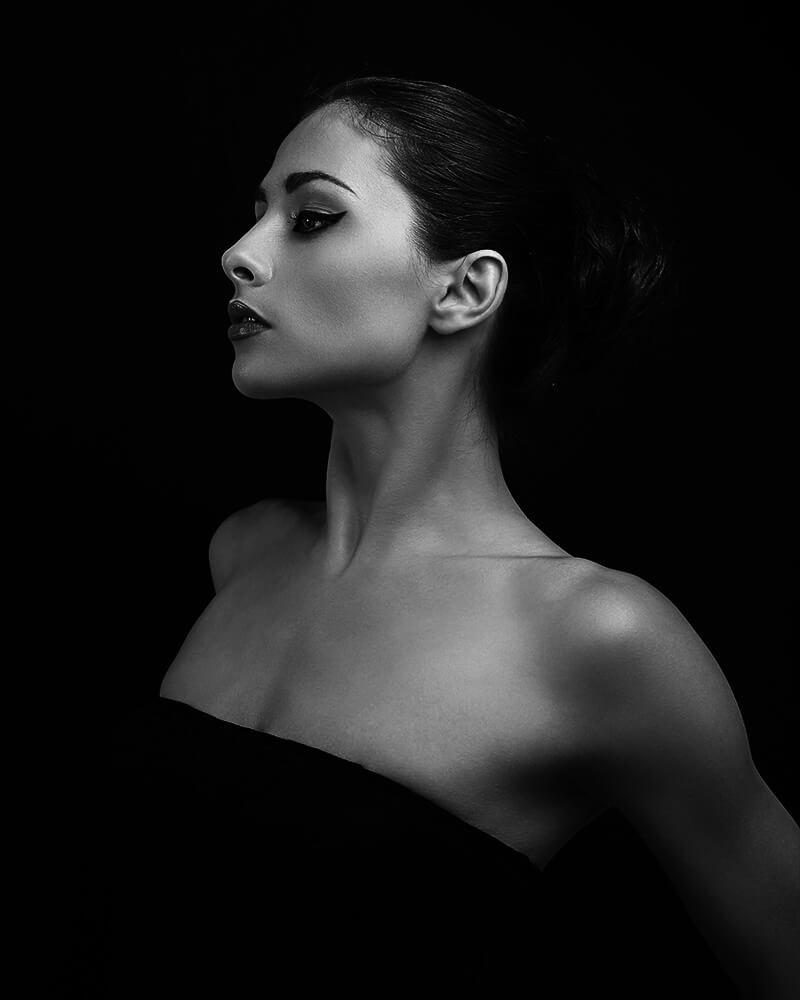 STUNNING RESULTS
Looking to enhance your body? All of your aesthetic goals can be achieved through modern cosmetic methods to elevate your profile while maintaining a natural, sexy contour. Aesthetic Revolution Las Vegas (formerly Las Vegas Laser & Lipo) has helped countless men and women attain their cosmetic dreams. Experience the difference with our superior results.
Cosmetic surgeries that are designed with the feminine body in mind to create a rejuvenated silhouette.
Facial procedures that address cosmetic imperfections in the mid, lower, and upper face for a more youthful contour.
Surgical and nonsurgical procedures that enhance the masculine form for a strong, competitive edge.
Innovative procedures that can eliminate unwanted hair, sculpt the body, and remove unsightly cellulite.
Dermal treatments that help restore the tone, feel, and youth of the skin for a radiant complexion.
Aesthetic wellness treatments that can balance hormones, replenish vitamin deficiencies, and speed up cellular rejuvenation.
EDWARD ZIMMERMAN, MD
Edward M. Zimmerman, M.D. graduated medical school from George Washington University in Washington, D.C. and has been in practice for over 20 years. His expertise and breath-taking results have earned him national recognition, such as "America's Top Surgeon" by Consumer's Research Council of America and "Top 10 State Doctor" by Vitals. Dr. Z is a pioneer in laser technology and introduced the first outpatient CO2 laser to Western PA. He has also lectured nationally and internationally for nearly three decades and has published medical articles on the use of lasers and light-based technologies.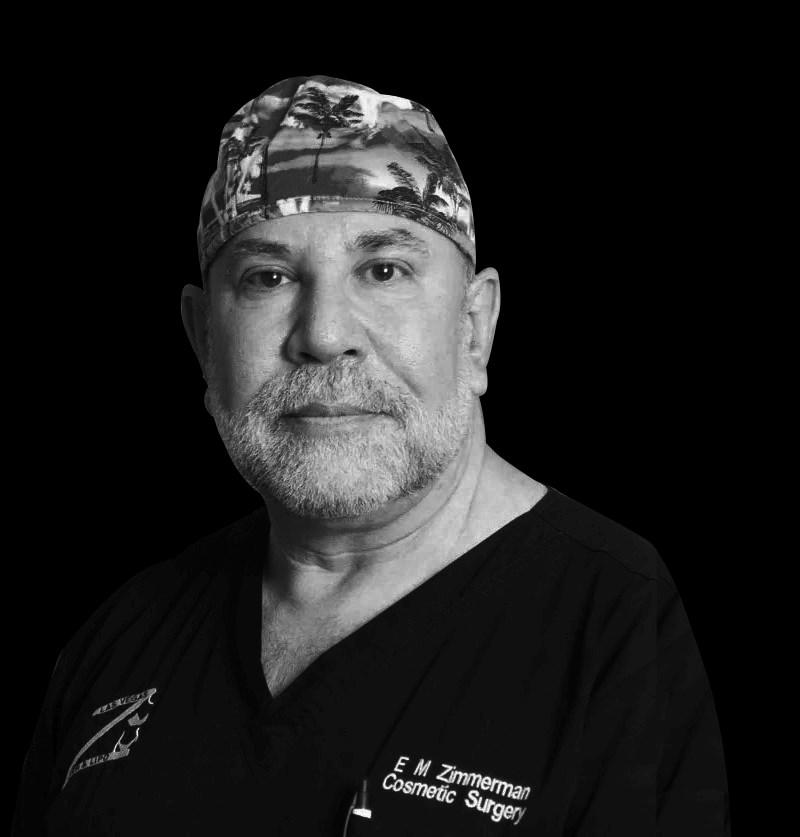 REVIEWS
"I Loved my experience with Dr. Zimmerman. Awesome Doctor and Nurses. I Loved Monica and Dr Zimmerman!! Good results from laser treatment I had done on a Veinous Lake removal. I Love You All and will return for more work on bettering my looks.Stay Safe and Stay Strong!! *****"
T.D.
Google
REVIEWS
"Loved the staff...great family there. Thank you Dr. Lee for a great consultation with all honesty and understanding."
L.M.
Google
REVIEWS
"I've been self conscious about my nose and side profile since I was a child. By far my biggest insecurity. I went to Dr. Zimmerman for a liquid nose job and everything exceeded my expectations. He and the staff are so very nice and make you feel so comfortable. I cried when I saw my results, because I was so happy! I will continue to go here and could not be happier with my entire experience."
J.W.
Google
REVIEWS
"The staff are super nice and knowledgeable. No long wait and the office is very clean. They have all of the state of the art equipment not to mention top rated Surgeon Dr.Z... he is Vegas's BEST! Guys I cant say enough about this place, I am so pleased with my results, I look 10 years younger than I am"
C.G.
Google

OUR LOCATION
9130 W Post Road
Suite 100
Las Vegas, NV 89148
HOURS
M, Tu, W, F 9am - 5pm
Th 9am - 7pm