NONSURGICAL PROCEDURES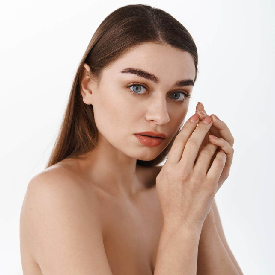 Bellafill®
Bellafill is an injectable collagen gel with polymethyl methacrylate microspheres (PMMA) that is used to restore volume and diminish wrinkles.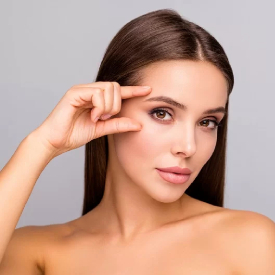 BOTOX®
BOTOX is one of our most popular injectable wrinkle relaxers at Aesthetic Revolution Las Vegas for both men & women who wish to address dynamic lines.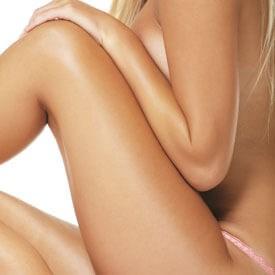 Cellulite Treatment
Dr. Zimmerman uses NuEra Tight technology to safely and effectively eliminate unwanted pockets of stubborn cellulite from the face and body.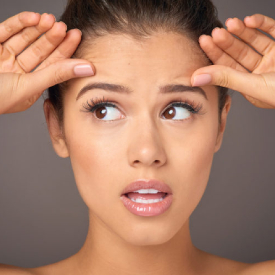 Dysport®
Dysport is an injectable wrinkle relaxer that is made of botulinum toxin to effectively smooth unsightly wrinkles and fine lines in the upper face.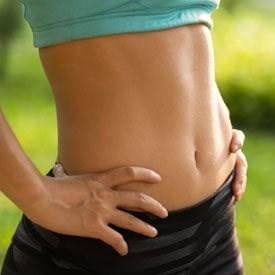 EMSculpt Body Contouring
Nonsurgical body contouring utilizes innovative technology to help burn fat and build muscle to areas, like the abdomen, buttocks, and thighs.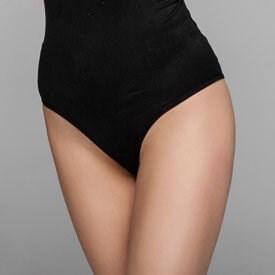 Laser Hair Removal
Dr. Zimmerman utilizes advanced laser hair technology to effectively target unwanted hair follicles on areas, like the legs, arms, pits, and back.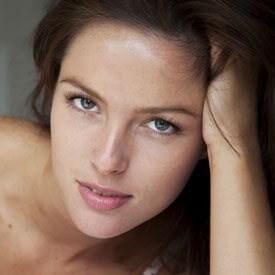 Liquid Facelift
A liquid facelift uses a unique combination of both dermal fillers and wrinkle relaxers to
diminish the appearance of creases and improve contour.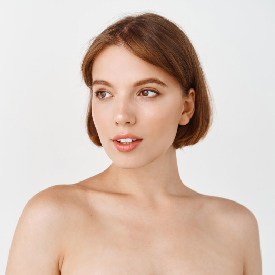 Radiesse®
Radiesse is made of calcium hydroxyapatite microspheres and a flexible gel that softens harsh wrinkles and replenishes volume loss in the hands.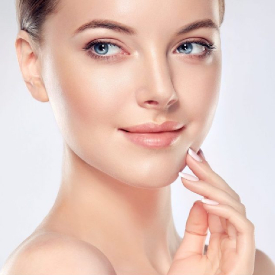 Restylane®
Restylane is a hyaluronic acid filler that is used to correct mild to severe facial folds, like
laugh lines and is also used to enhance the lips.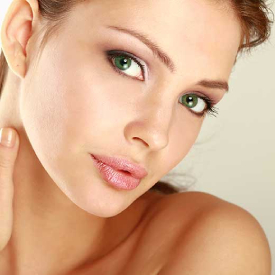 Revanesse® Versa™
Revanesse Versa is an FDA-approved filler that uses premium hyaluronic acid to reduce the appearance of wrinkles and folds for long-lasting results.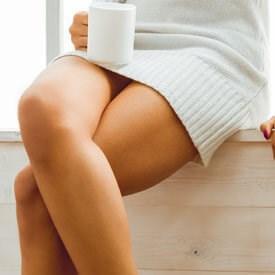 Sclerotherapy
Sclerotherapy is a nonsurgical spider vein treatment that uses a specialized injection to shrink and destroy unsightly spider veins on the body.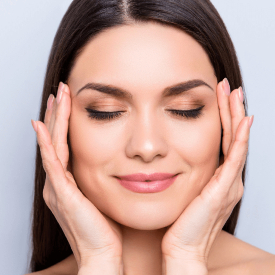 Xeomin®
Like Dysport and BOTOX Cosmetic, Xeomin is an injectable wrinkle relaxer, but it only consists of one active ingredient called botulinum toxin A.