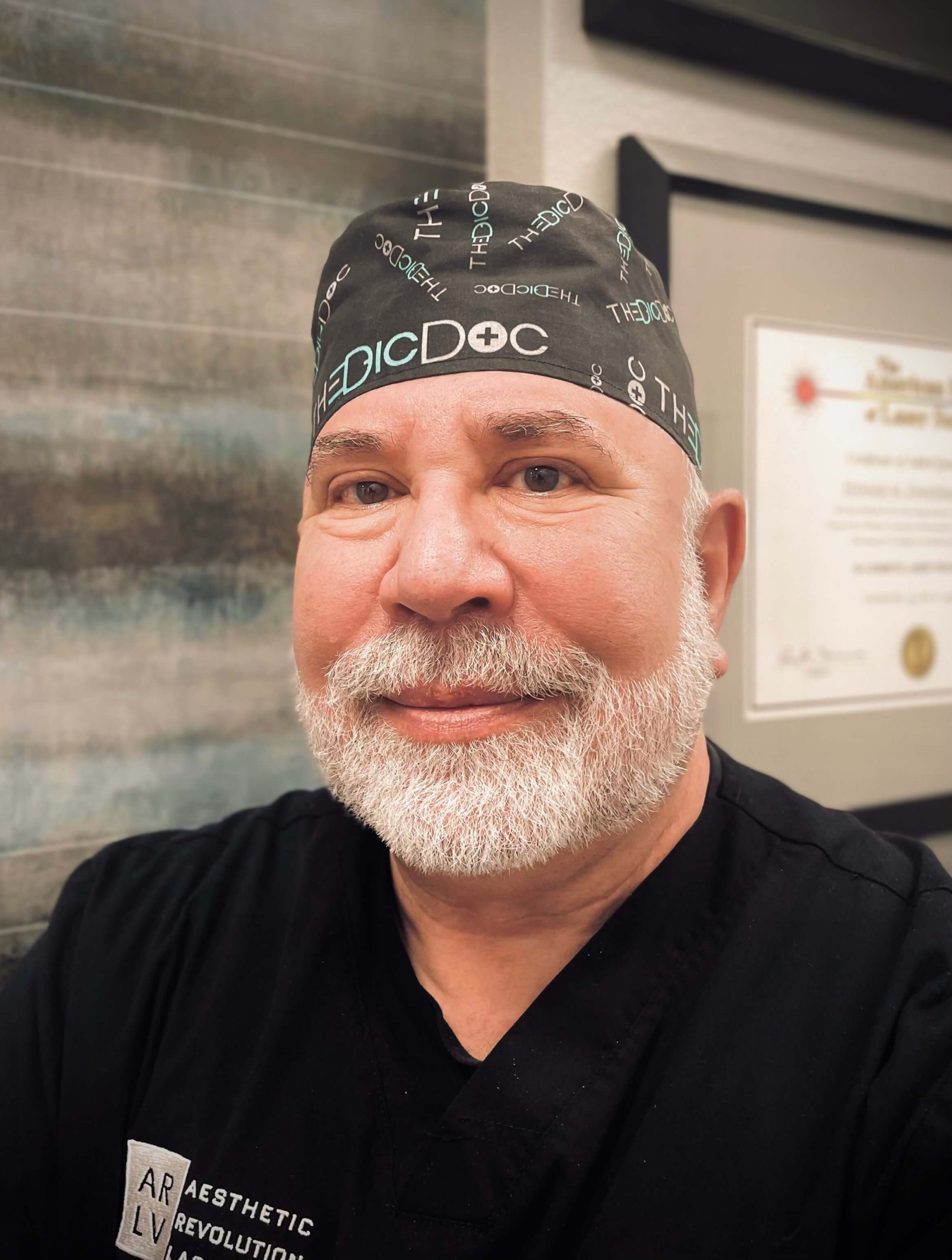 DicDocRX.com is a user-friendly platform designed to prioritize convenience and patient safety. By partnering with Secure Medical, a trusted company in the field of telemedicine, the website ensures that individuals seeking erectile dysfunction medications can receive them under the supervision of licensed doctors in their respective states. This approach offers peace of mind to patients by ensuring they have access to professional medical guidance throughout their treatment process.
In addition to providing supervised medications, DicDocRX.com offers a curated selection of intimate products and accessories known as Dick Doc curated toys. These products cater to individuals looking to enhance their intimate experiences and explore different forms of pleasure. From rings and pumps to vibrators and more, customers can discreetly browse and purchase these items from the comfort and privacy of their own phone or computer. This range of options allows individuals to discover and experiment with various tools that may enhance their sexual well-being and satisfaction.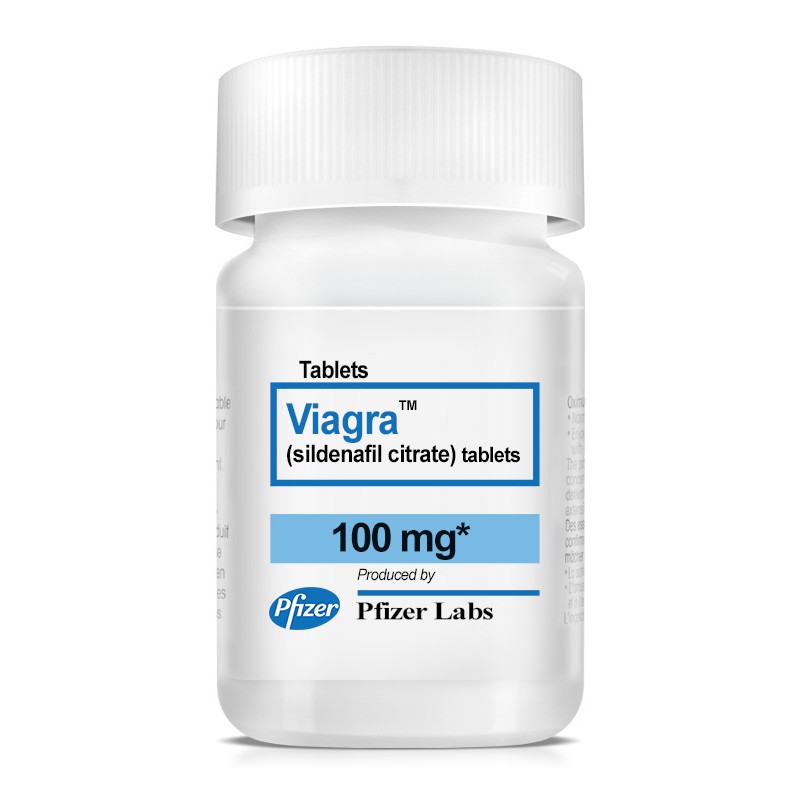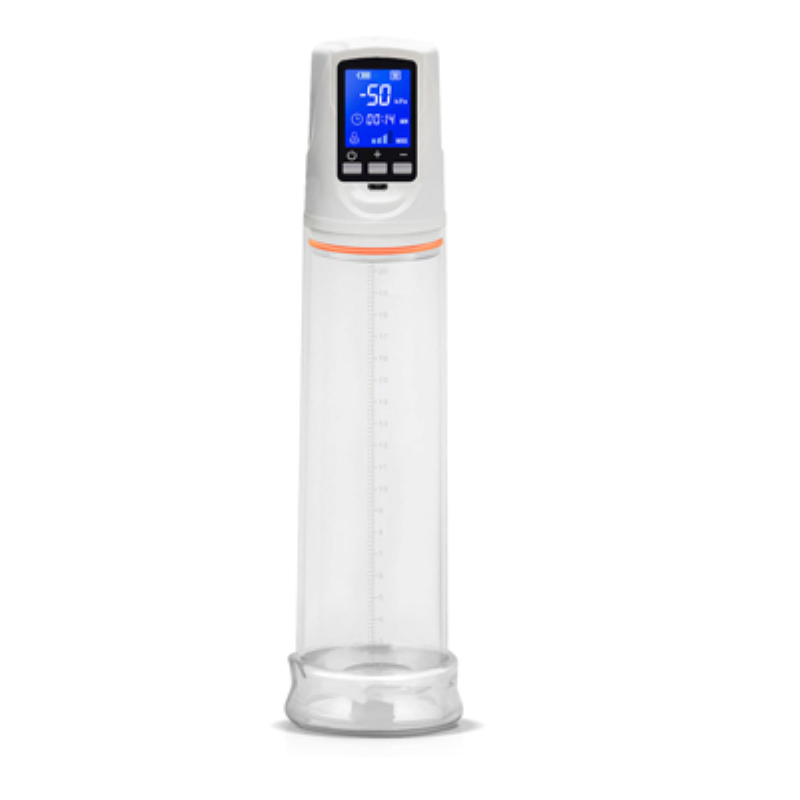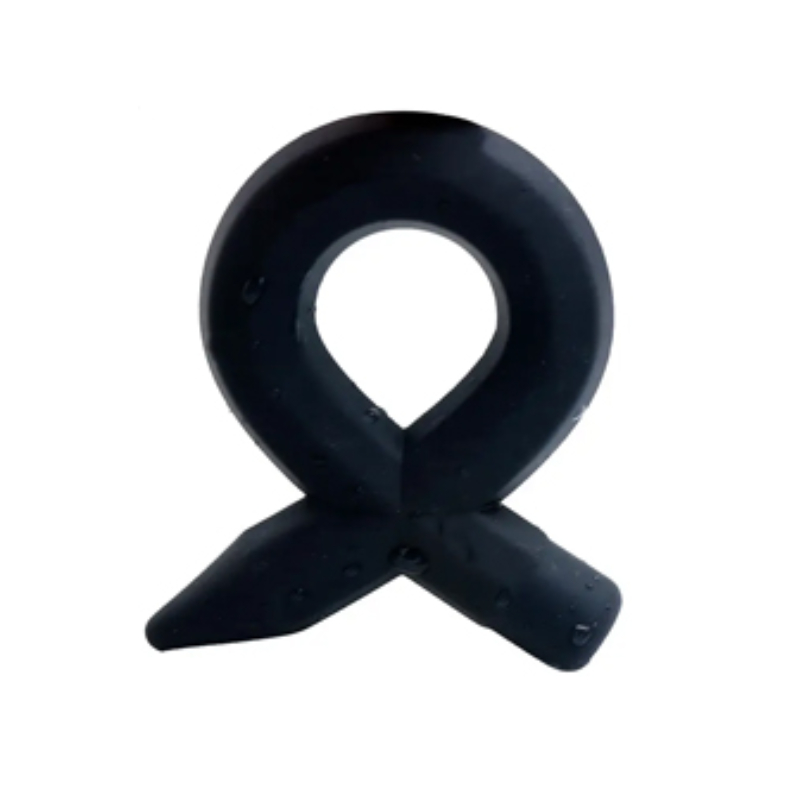 Twisty Cock Ring Reusable
Men love what we can do for them at Aesthetic Revolution Las VegasWelcome to Aesthetic Revolution...
read more