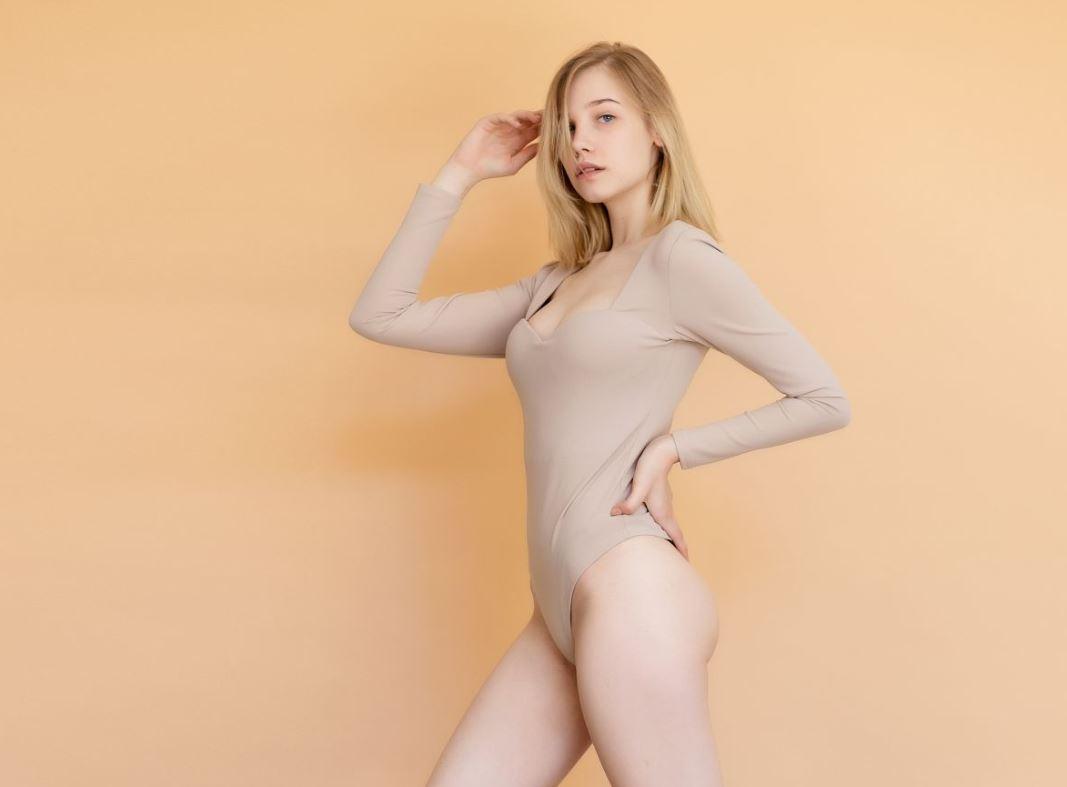 Sexual wellness is an essential aspect of overall health and well-being, but it's often a topic that many women don't feel comfortable discussing. It's not uncommon for women to experience issues like vaginal dryness, pain during sex, and decreased libido. However, there are many ways to rejuvenate the lady part and Aesthetic Revolution Las Vegas is excited to offer our Just for Her Sale to help you improve your sexual well-being and quality of life.
OShot $975
Put the Oh! back in your life! The OShot is a non-surgical treatment that utilizes PRP to stimulate new tissue growth and improve blood flow to the genital area. This treatment is designed to improve sexual wellness by increasing sexual arousal and rejuvenating the vagina.
If you're suffering from issues like vaginal dryness, painful intercourse, and difficulty achieving orgasm, you can benefit greatly from the OShot. And because this treatment is non-invasive, there's no surgery or downtime involved.
FemTouch CO2 Vaginal Resurfacing - Package of 4 for $2, 500
Women experiencing vaginal dryness, irritation, and discomfort can benefit from FemTouch. This laser treatment works by stimulating new collagen production and restoring the natural moisture and lubrication to the area. Additionally, FemTouch can also improve vaginal tone and reduce urinary incontinence.
One of the benefits of FemTouch is that it is a fast and easy procedure that can be completed in just a few short sessions. The treatment is virtually painless and requires no anesthesia or downtime.
Pink Intimate Peel - Package of 3 for $600
Not everyone is comfortable with the appearance of their intimate part. Pink Intimate Peel is a great option for women who want to feel more confident and comfortable in their own skin.
This treatment is fast and easy, with no downtime or recovery time required. It involves applying a special peel to the skin, which helps to exfoliate and remove dead skin cells. This reveals brighter, smoother skin, and helps to stimulate collagen production, which improves vaginal elasticity and firmness.
If you're interested in the Pink Intimate Peel, take advantage of our special offer this month and get a package of three sessions for just $600, with each session spaced four weeks apart.
ThermiVa - Package of 3 + 6 Emsella TX $2,850
The ThermiVa package is an excellent option for women who want to improve vaginal laxity. This treatment also improves vaginal dryness, itching, and pain. ThermiVa is a non-invasive treatment that uses radio frequency energy to induce the body's own remodeling process, tightening the skin.
The package includes 3 ThermiVa treatments and 6 Emsella treatments spaced 4 weeks apart, and it costs $2,850. So not only will you have a tighter vagina and better orgasms, this package can also improve urinary incontinence.
Start Your Journey to an Amazing Sex Life Today.
You deserve a joyful sex life, which is why we are offering these vaginal rejuvenation treatments just for you! Call us to book your appointment. We serve patients in Nevada including Las Vegas, Winchester, Sunrise Manor, Paradise, Spring Valley, Henderson, and many more.