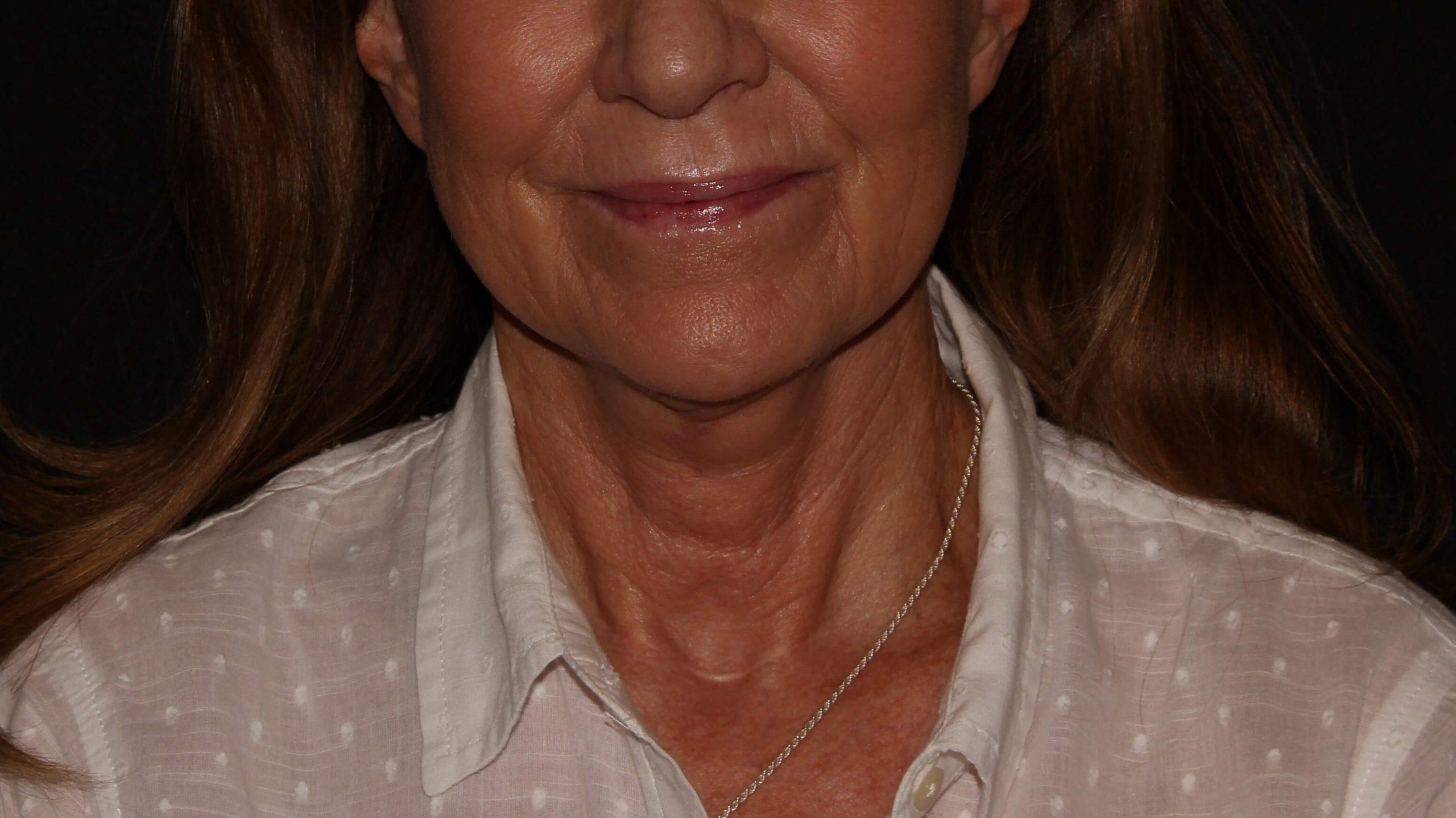 Face and neck lifts have been extremely popular after the COVID lockdowns. And when it comes to those operations, Dr. Z is the master! At Aesthetic Revolution Las Vegas, Dr. Edward Zimmerman and his team will help you restore your appearance and make you look your best so you will be ready for human interactions.
Face Lift in Las Vegas
Patients looking for facelift surgery in Las Vegas have come to the right place, Aesthetic Revolution's Dr. Zimmerman offers a complete array of facial cosmetic surgery procedures. Facelift surgery is one of the most common procedures at Aesthetic Revolution Las Vegas making the team experts in the operation.
Treatment focuses on precise areas of the face to correct loose skin and wrinkles, resulting in a smooth, youthful appearance. A facelift can focus on various areas depending on the patient's aesthetic goals:
Full Facelift: for patients with aggressive aging, several facial rejuvenation methods may be used, including an eyelid lift, to address the eyes or neck reduction for the lower region.
Mid-Facelift: also known as a cheek lift this addresses droopy features around the cheekbones, as well as the upper jaw.
Lower Facelift: corrects neck region, chin, and sometimes the jowls.
Mini Facelift: a tiny incision is placed near the ears to elevate the skin, which helps the mouth and jawline for nice and subtle enhancements that look beautiful and natural.
The type of facelift utilized will depend on the patient's desired outcome, the health and condition of their skin, the degree of skin laxity, lifestyle, age and other factors.
Facelifts can be combined with neck lifts for more dramatic results. Dr. Zimmerman is an experienced cosmetic surgeon who understands the intricacies of the procedure and the objective of producing a natural appearance that is smooth and appealing.
Restoring Youth with Neck Lifts
For those conscious of loose flaps of skin on their neck and sick of concealing them with scarves or turtlenecks even when the weather is warm, cosmetic surgeon Dr. Edward M. Zimmerman has the solution: neck lift surgery at his practice in Las Vegas.
With his expertise and an array of cutting edge surgical techniques Dr. Zimmerman can correct the look of an aging neckline. The facial surgery tightens the area under the chin and along the neck to remove the loose skin responsible for double chins or "turkey necks."
By removing loose skin and fat, and incorporating a tightening technique to create smoother and natural-looking necklines, this lower facial surgery provides Aesthetic Revolution Las Vegas' patients with significant aesthetic improvements.
Dr. Zimmerman offers both traditional neck lift surgery and Z-plasty neck lifts. The latter is a non-invasive neck lift with minimal downtime that is powered by Renuvion, a fully ablative skin resurfacing technology using helium plasma, ideal for deep wrinkles and lax skin. Z-plasty can also complement traditional neck lifts for enhanced results.
A surgical neck lift by Dr. Z has changed the self-esteem of countless men and women. We are excited to share this amazing cosmetic treatment with you.
Wrap Up
For a more youthful appearance. Dr. Edward Zimmerman and Aesthetic Revolution Las Vegas offers a variety of cosmetic procedures to help you meet your aesthetic goals. For more information, feel free to reach out and schedule a consultation. Aesthetic Revolution treats patients in and around the Las Vegas area such as Eastland Heights, Valley in North Las Vegas, Boulder Junction in Paradise, Winterwood in Sunrise Manor, and more.
* All information subject to change. Images may contain models. Individual results are not guaranteed and may vary.