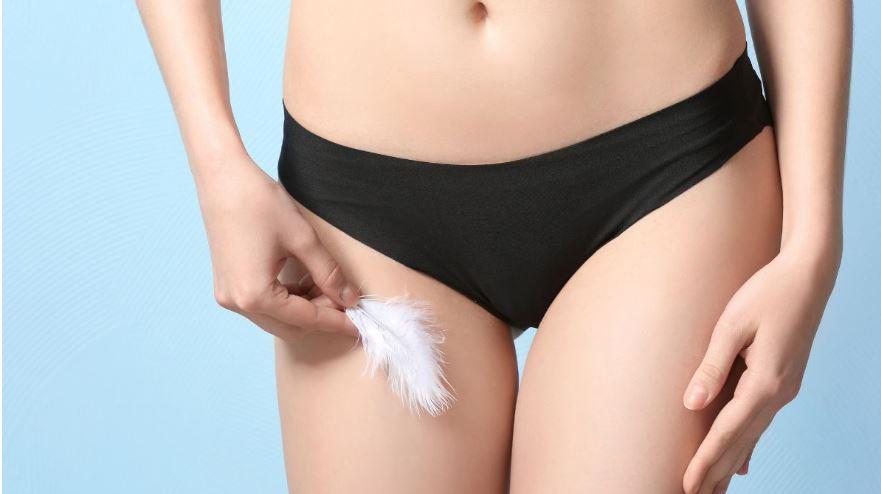 Social media campaigns have been made to educate the public that there are no set "types" of vaginas and that their lady parts' appearance is just normal. However, many women worry about the look, shape, and size of their vaginal lips. This causes them to feel less confident about themselves and be more conscious during lovemaking with their partner. 
The good news is, Dr. Zimmerman can improve the look of your vagina and improve your sex life through a surgical procedure called vaginal rejuvenation surgery or labiaplasty. 
What Is Vaginal Rejuvenation Surgery? 
Childbirth, menopause and aging cause the skin and tissue of the outer and inner vaginal lips to lose elasticity, making the vagina less attractive and causing functional complications.
With vaginal rejuvenation surgery, or labiaplasty, Dr. Zimmerman can decrease the size of the labia majora and labia minora to create a more attractive look. This procedure also minimizes irritation and discomfort during sex while raising sexual pleasure and confidence. 
What Are the Benefits of Vaginal Rejuvenation?
There are several benefits to getting surgical vaginal rejuvenation. Besides improving the appearance of your vulva, it also enhances the tightness of your vagina, making sex more pleasurable. 
It helps with incontinence, improves painful intercourse, increases lubrication and moisture, and strengthens weak vaginal and pelvic muscles. 
Who Should Get A Vaginal Rejuvenation Surgery? 
Vaginal rejuvenation surgery is great for women who are unhappy with the size and shape of their vaginal lips. Abnormal vaginal lips may cause discomfort, pain, irritation, or itching when engaging in activities like sex and exercise. Surgical vaginal rejuvenation also improves your confidence to wear tight clothes such as swimsuits, leggings, or yoga pants.  
It's Not Just About the Sex Life. It's Also About Other Reasons Including Confidence.
There are many reasons Las Vegas women come to Dr. Zimmerman for surgical vaginal rejuvenation, and in many cases, it has nothing to do with sex. Many get the procedure for reasons such as painful sex, decreased quality of orgasms, low sexual satisfaction, incontinence, and low self-esteem. 
But Vaginal Rejuvenation Does Improve Sex Life. 
While many women don't get the procedure to improve their sexual satisfaction, vaginal rejuvenation does improve their sex life. The procedure tightens the vaginal canal, increasing friction during intercourse and making for more satisfying orgasms. 
Studies show that 83% to 90% of vaginal rejuvenation patients experience improved sex lives after surgery.
You Have Options at Aesthetic Revolution LV
We understand that not all women are ready to commit to surgical vaginal rejuvenation, which is why we are proud to offer nonsurgical vaginal rejuvenation treatments at Aesthetic Revolution including FemTouch™, ThermiVa™, and Emsella®.
To learn more about your options, schedule a consultation with Dr. Z at our Las Vegas office today! Aesthetic Revolution Las Vegas is proud to serve patients in Nevada including Winchester, Sunrise Manor, Paradise, Spring Valley, Henderson, and many more.