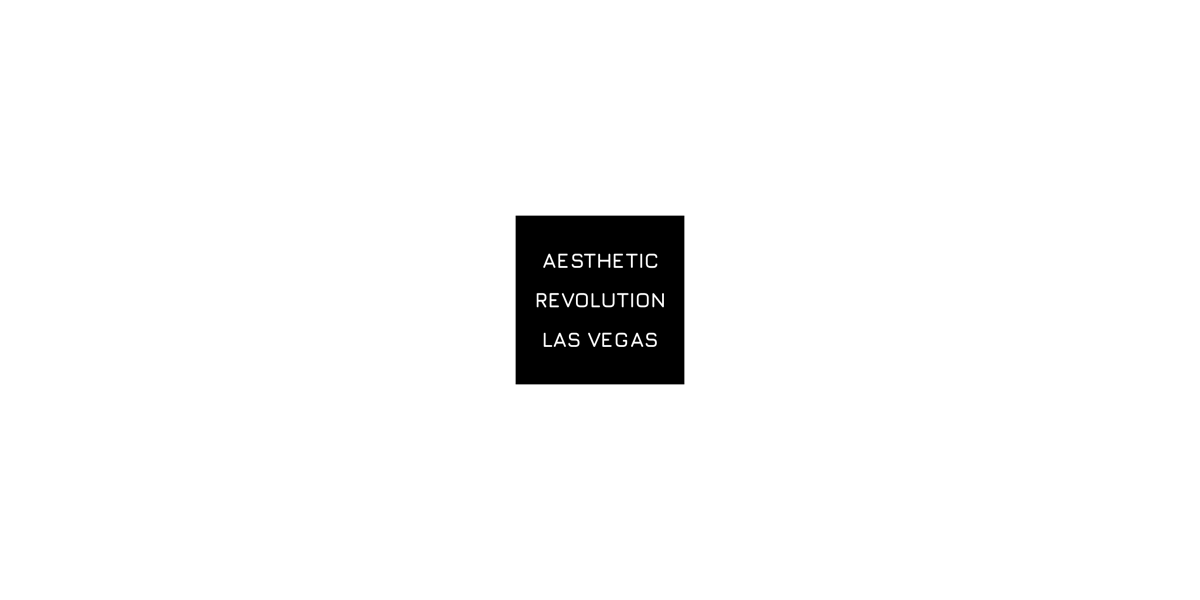 Family gatherings, parties, celebrations and get-togethers are part of the holiday experience. Aesthetic Revolution is here to make these moments unforgettable, by providing treatments that help our patients look their best. EON body sculpting can help reduce stubborn fat deposits, a major concern after those big holiday feasts. And dermaplaning helps not only smoothen the skin but also compliments other treatments and products. 
Aesthetic Revolution's Holiday Special for EON Continues! 
As the only practice in Las Vegas and Nevada with the new EON Laser, we are thrilled to announce that our Holiday Special for this treatment is continuing. 
EON is unique from other laser treatments that have been in use for years because it uses a proprietary cooling technology that allows EON to increase the laser heat, allowing it to destroy MORE stubborn fat cells while maintaining maximum comfort for our patients. So one treatment results in more fat reduction. 
This FDA-cleared abdominal fat reduction device utilizes contactless robotic laser body contouring. EON never touches the body as it administers treatment. The treatment head hovers over the body while simultaneously delivering laser energy and proprietary jet cooling. The result is more comfortable, dignified treatments that do not pull, pinch, or suck the patient's body.
According to clinical studies, patients lost an average of 25.6% fat thickness in their lower abdomen after just one treatment. Some patients lose up to 2 belt sizes. While individual results may vary, EON has proven itself to be an excellent treatment.
EON is the next generation of body contouring! 
Look Your Best with Dermaplaning
Visiting family and friends for the holiday? 
Look younger with a fresh, clean complexion. Dermaplaning can help you achieve healthy and beautiful skin with zero pain and downtime.
Are other skin rejuvenation treatments, such as facials and microdermabrasion, not helping you attain the outcome you desire? Not interested in invasive procedures? Dermaplaning at Aesthetic Revolution may be what you need.
A dermaplaning treatment will make you feel more beautiful and confident. Sometimes called dermablading, this treatment is completed with a careful scraping technique by a razor or facial tool that removes old, dead skin cells along with fine facial hair or "peach fuzz," acne scars, and dirt that has accumulated on the topmost layer of your skin.
The great thing about dermaplaning is that it delivers:
- Instant results
- Improves skin care absorption and make up application
- Exfoliates the skin for an instantly brighter complexion
- No pain or downtime
Dermaplaning is a popular aesthetic procedure found to soften and smooth your skin to reveal your natural beauty. For more information about dermaplaning or to schedule your consultation, reach out to Aesthetic Revolution today.
Takeaway
We treat patients in and around the Las Vegas area such as Eastland Heights, Valley in North Las Vegas, Boulder Junction in Paradise, Winterwood in Sunrise Manor, and more.
* All information subject to change. Images may contain models. Individual results are not guaranteed and may vary.