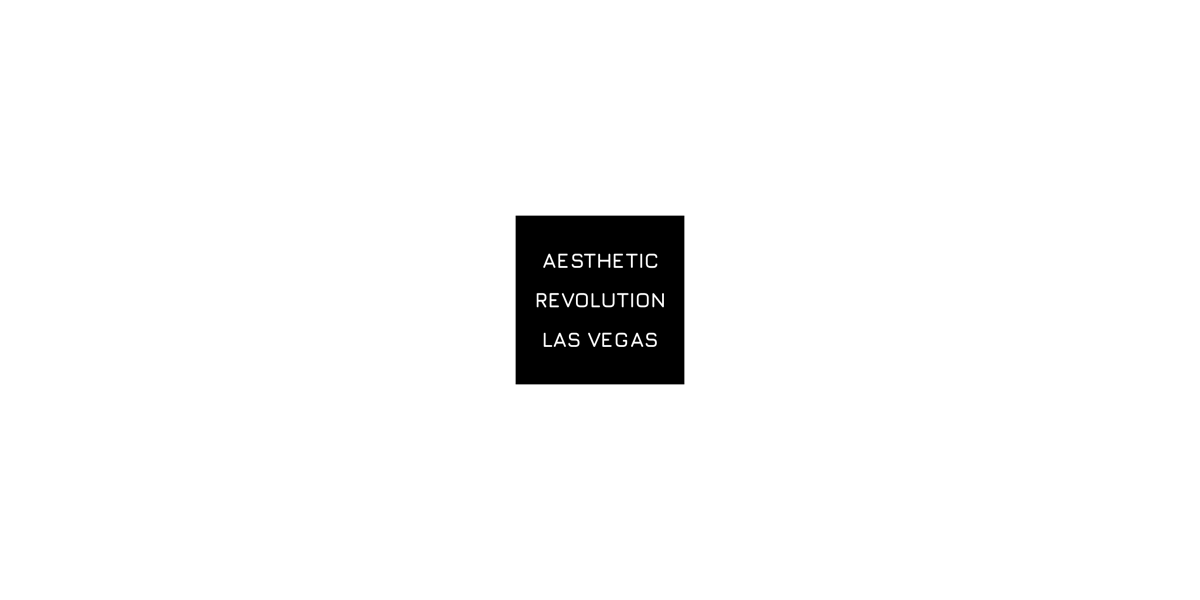 Fall is here and winter is close at hand, which means the weather is getting cold and dry. So be sure to treat your skin right, moisturize and hydrate so it stays fresh and healthy. Want to treat any skin issues before winter sets in? Aesthetic Revolution Las Vegas offers a variety of procedures that can address conditions ranging from wrinkles, the signs of aging, dry skin, to acne scars and melasma. These treatments include Bellafill and PiQo4 Laser Skin Revitalization.
Get Smooth Skin with Bellafill
Say goodbye to acne scars with Bellafill injections at Aesthetic Revolu tion Las Vegas. Bellafill is the ONLY long-term filler that's FDA approved to treat acne scars for up to one year. In just one office visit, you can safely treat your acne scars.
This treatment is for men and women who are interested in a nonsurgical option for facial and body rejuvenation, such as reversing the earliest signs of aging on your face. Bellafill is an injectable dermal filler that consists of a smooth collagen gel with polymethyl methacrylate (PMMA) microspheres. Bellafill provides lift and volume to correct fine lines, wrinkles, and skin irregularities, like acne scars, so you look rejuvenated.
Bellafill first adds volume and smoothes your skin, then stimulates collagen production to give you a stronger, healthier complexion over time. With natural-looking results that can last up to five years, learn more about Bellafill by scheduling a consultation with cosmetic surgeon Dr. Edward M. Zimmerman at his office in Las Vegas, Nevada.
Melasma Treatment With PiQo4 Laser Skin Revitalization
Melasma, unlike other pigmentation, does not respond well to heat based therapies. Therefore treatments such as IPL are not recommended. Clinical studies now show a combination of at-home skin care, chemical peels and picosecond lasers such as PiQo4 by Lumenis Aesthetic can significantly decrease the appearance of dark pigmentation. 
Aesthetic Revolution uses the PiQo4 laser system, which provides a complete skin revitalization solution. Aside from treating melasma it also produces remarkable results on a range of skin aging concerns such as age and sun spots, vascular lesions.
The PiQo4 laser does not use heat. Instead, it uses acoustics to cause a process called neocollagenasis. This makes it safer to use on lighter and darker skin. First, you'll see an immediate improvement in skin texture. Second, the laser stimulates the neocolloagenasis process or body's natural healing process which encourages the production of collagen and elastin, which will take place over a span of months.
It is safe and effective, with minimal discomfort or pain, and delivers faster results! 
Takeaway
Aesthetic Revolution treats patients in and around the Las Vegas area such as Eastland Heights, Valley in North Las Vegas, Boulder Junction in Paradise, Winterwood in Sunrise Manor, and more .
* All information subject to change. Images may contain models. Individual results are not guaranteed and may vary.