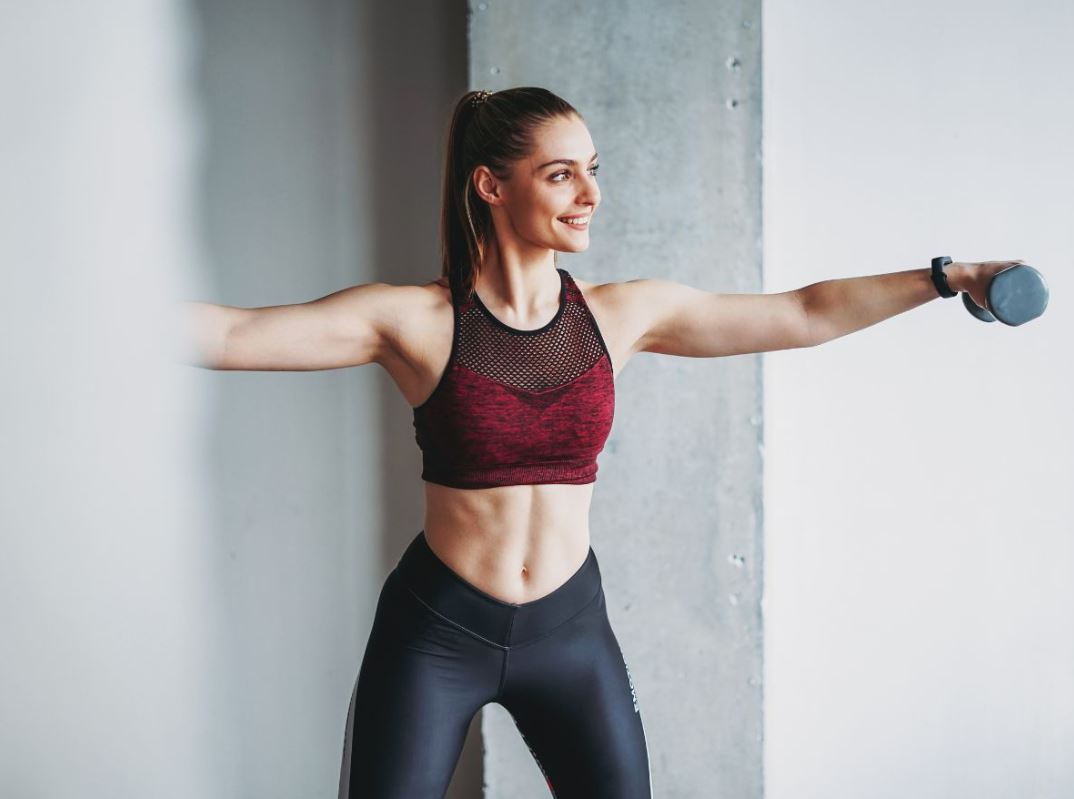 Many people want to lose weight but are hesitant to undergo surgery. Fortunately, there is a solution that can help them achieve their body goals without the need for invasive procedures—laser liposuction. Laser lipo has become a popular alternative to traditional lipo and for good reasons. If you're looking to get rid of your love handles without surgery, laser lipo could be the solution you're looking for. 
What is Laser Liposuction?
Laser liposuction, also known as laser lipo, is a minimally invasive procedure that uses laser energy to target and eliminate fat cells in specific areas of the body. The laser "kills off" the fat cells which are then eliminated by the body naturally. 
It's a very effective way to target stubborn problem areas such as the stomach, arms, back, and thighs. Unlike traditional liposuction, laser lipo doesn't require surgery so there's no needles, anesthesia, pain, or even downtime! 
How Is Laser Lipo Done? 
The procedure depends on the type of laser lipo. At Aesthetic Revolution, we use the EON body contouring to eliminate fat and sculpt your body without even touching your skin. 
EON is an FDA-cleared fat reduction device that delivers heat to destroy fat cells while simultaneously cooling the skin for a comfortable patient experience. We can use EON to target specific problem areas such as the abdomen, flanks, and thighs. This allows us to get rid of fat that won't budge with exercise and diet! 
EON body contouring also improves cell turnover, leaving you with more than just a more defined body, but also smoother, younger-looking skin. 
Is Laser Lipo Safe?
Laser liposuction with EON body contouring is safe, painless, and comfortable. The EON device is equipped with smart sensors that map your body's topography so it knows where to deliver the laser.  
When your EON treatment is over, that's it. There's no post-treatment care needed which means you can go back to your regular activities right after your treatment. No hassle. 
It only takes about 60 minutes to treat the entire abdomen and 40 minutes for both flanks. This makes it the perfect treatment for people with a busy schedule. 
Laser Lipo Las Vegas | Non-surgical Fat Reduction
If you are in Las Vegas and considering laser lipo, you're in luck! Aesthetic Revolution Las Vegas offers surgical and non-surgical fat reduction procedures including EON body contouring. 
Call us to schedule an appointment with Dr. Zimmerman at Aesthetic Revolution. We serve patients in Las Vegas, Nevada, and surrounding areas including Winchester, Sunrise Manor, Paradise, Spring Valley, Henderson, and more.
Catch Dr. Zimmerman at The Aesthetic Show, July 6-9, 2023 Wynn Las Vegas
Want to see Dr. Zimmerman in action? Catch him at The Aesthetic Show from July 6th to 9th, 2023 in Wynn, Las Vegas. This premier event brings together professional medical aestheticians to showcase the latest advancements and trends in the aesthetics industry, including non-surgical lipo. Use code ZIMMERMAN20 to get 20% OFF your ticket!